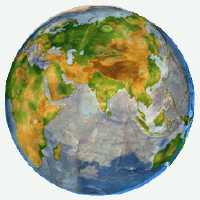 International Personnel Management (IPM) Frankfurt Limited supports you with your assignment plans (in and out of Germany) and gives you advice on how to create an assignment policy.

In order to make sure that the assignment of your international transferee will be successful for your company and the individual, distinctive legal and staff policies should be considered (see Inpatriation Service and Expatriation Service ).

As your long-time experienced business partner in the field of international HR, IPM HR-Services GmbH supports you individually, comprehensively and proficiently.

We cooperate with expert committees in the international HR business, i.e. in the expertcircle of the DGFP , a German society for international HR concerns and with the senior management level of German authorities. This is only one example that proves our state-of-the-art and comprehensive know-how when it comes to the counselling of your assignee.

Furthermore all employees of IPM have also experienced prolonged assignments in a foreign country, which helps us to understand the needs of our customers.